> Onyx Rustic Stool
|
---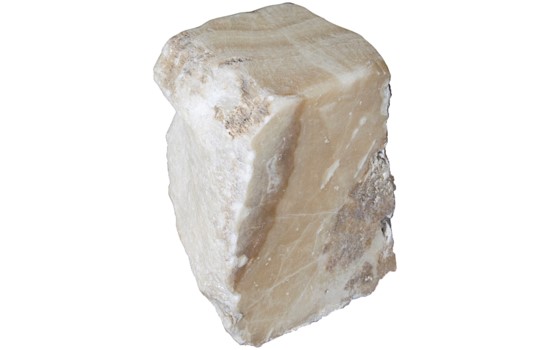 Onyx Rustic Stool
ItemID #:
AM-152OX
Qty Available:
4
Available in 2-6 Weeks:
10
Availability is subject to change until order is confirmed
Dimensions:
Size varies from piece to piece. Pictured measures 16" X 12" X 18" H
Weight (lbs):
306
Material:
Onyx
Finish:
N/A
Fabric:
N/A
*As a natural material, shipped stones may vary in color, pattern, texture, or veining. Variances may include spots that are darker in tone than the rest of the stone.
Size and color varies from piece to piece.
---
View Larger Image
Print Tear Sheet
---