> Dennis Dresser, Oak
|
---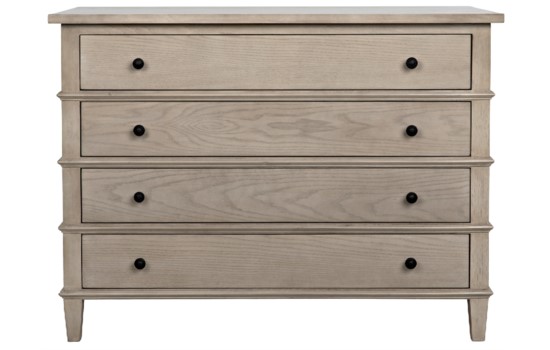 Dennis Dresser, Oak
ItemID #:
FF102
Qty Available:
13
Available in 2-6 Weeks:
0
Availability is subject to change until order is confirmed
Dimensions:
42 x 20.5 x 31H
Weight (lbs):
133
Material:
Oak
Finish:
Washed Oak / Grey Shellac (10% upcharge)
Fabric:
4 drawers
Please note that Washed Oak is NOT a sealed finish. Please contact your local territory manager for care instructions. Thank you.
Please note that the tones and textures portrayed in the photo may differ from the actual item.
---
View Larger Image
Print Tear Sheet
---