> X-Ray Front
|
---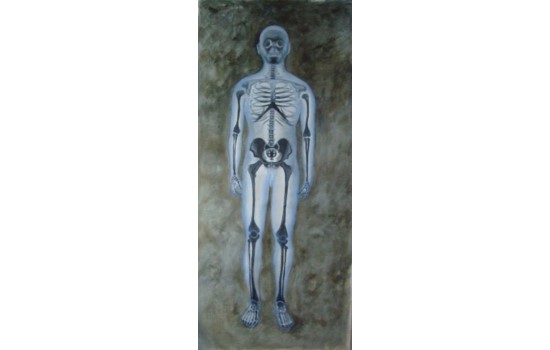 X-Ray Front
ItemID #:
PAINT016
Qty Available:
2
Available in 2-6 Weeks:
0
Availability is subject to change until order is confirmed
Dimensions:
31" X 2" X 78" H
Weight (lbs):
17
Material:
Painting on Canvas
Finish:
N/A
Fabric:
N/A
Acrylic Paint. All paintings are hand-painted and uniquely produced. There will be distinct variations in the texture and style of the painted subject.
---
View Larger Image
Print Tear Sheet
---